Helping startups
Only about 1 in 10 tech startups succeed. Data suggests that most fail due to the product/service offered; market related factors or other unfortunate circumstances that got in the way. In other words, there is always some label to hang on what went wrong. The reality is that this is only half of the story. Many great opportunities are lost because of the decisions made along the way. This has  to do with "people" – not "things or circumstances". Making the right decisions involves having, or having access to, essential basic people ingredients:
The mindset of the founders being sharply tuned to the unique needs of a startup environment.

Awareness of, and accepting, that you "know what you don't know"

Proper execution – at all stages –  doing the right things, at the right time and in the right way.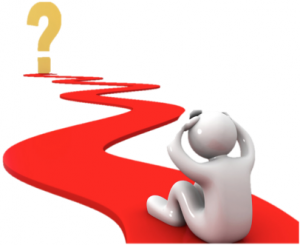 As founder(s) of a new venture, you will face many difficult questions. Your answers and decisions will then determine your future. These should include:
Is this just a nice idea – or a commercially viable business opportunity? 

How do I identify and focus on the core value to enable this commercial success?

How do I protect this core value, through patents or otherwise?

How do I create a strong financial business case?

How should I fund the business?

Where do I find the investors?

How do I develop a killer investor pitch and business plan?

What valuation should I put on my business?

How do I find, approach and win lead customers?

How do I negotiate great deals?

How do I develop a long term success strategy?

How should I structure the company to execute this strategy?

How do I develop and use a strong network?

….
INNFLECT offers a hands-on approach to help deal with these questions and more. The ultimate goal is to develop and execute the fastest path to commercial success. 
For the purpose of INNFLECT related activities, a startup involves people who are wired differently than those who prefer to work in mature companies. They are passionate about commercialising their own innovative product, service or business model. And even though the future is fuzzy, their faith in the end result encourages others to invest time and money in them. ©INNFLECT